WOW - Women Of Wrestling's TV Schedule Set For Detroit, More WOW TV Tapings To Come
WOW Finally Heads Back To Traditional TV
WOW - Women Of Wrestling will make its debut in weekend television syndication across the United States on CBS and CW affiliates starting on September 17, 2022.
We can confirm that the show will air on CW50 in Detroit, Michigan at 11pm EST on 9/17/22.
One of our readers in California told us the show will air at 11pm PST on KCAL-TV (ch. 9) in the Los Angeles market on 9/17/22.
It has been hard to keep up with WOW's TV taping schedule. They will have another round of tapings in Los Angeles at The Belasco Theater on 9/21/22, 9/22/22, and 9/23/22. They just taped on 8/26/22, 8/27/22, and 8/28/22.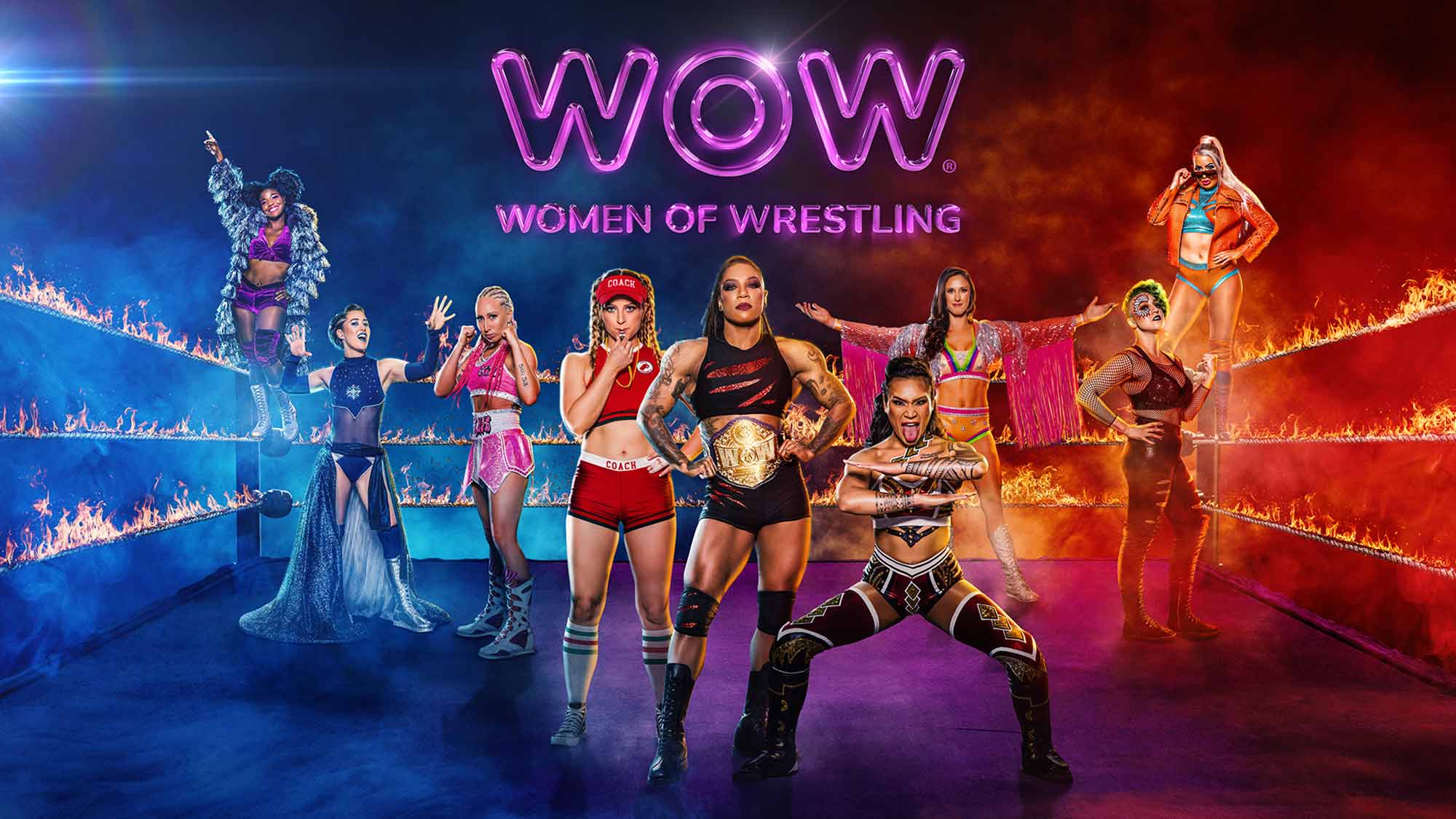 A few readers have asked us about results of the TV tapings. WOW has an embargo on posting any results before the episodes air. Media and fans attending have to agree to it. When we received the "screener copies" days in advance on our sister websites back when WOW aired on AXS TV, we had to agree to the embargo as well. We could not post the results of the shows on our websites until after the shows ended on AXS TV in the east coast time zone.